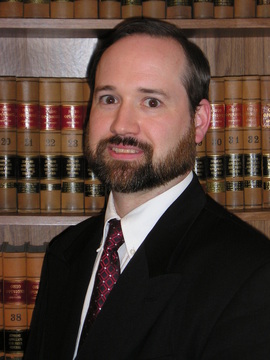 Attorney Jonathan P. Jennings is a strong advocate of honesty and integrity. He graduated from Malone College (now Malone University) with a B.A. in Urban Studies and a B.A. in Law in Society. He then earned his J.D. from Case
Western Reserve University School of Law.

Attorney Jennings was admitted to the Ohio Bar in 1999 and is also admitted to practice before the United States Bankruptcy Court, Northern District of Ohio and the United States Tax Court and is accredited by the Department of Veteran's Affairs.

A resident of Ravenna, Attorney Jennings is a member of the Portage County Bar Association, the Akron Bar Association, and the Ohio State Bar Association and the Northeast Ohio Collaborative Professionals practice group. He is married and the father of four young children.
---